Heat Pump Installation Wellington
Wellington's Heat Pump Installation & Service Experts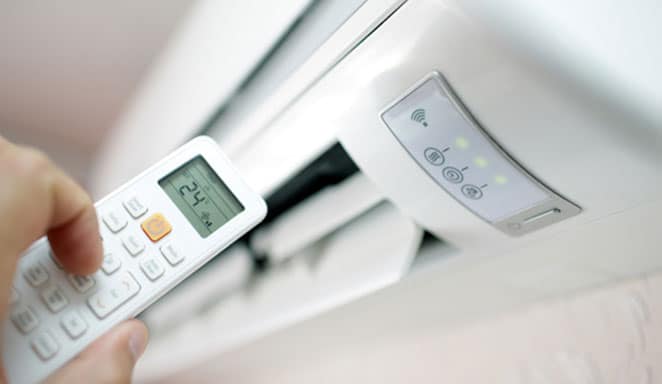 In recent years, residential heat pumps have become increasingly popular as a more energy-efficient alternative to traditional heating and cooling systems.
A heat pump installation can provide significant cost savings by using less energy to heat and cool your home. In addition, heat pumps are much quieter than traditional systems and can operate in both warm and cold weather conditions.
Choosing a reputable company with experience with this type of system is important if you consider a heat pump installation for your home.
You must know that installing air conditioning systems is a complex process, and it is important to ensure that the heat pump installed is correct to avoid any problems.
With so many companies now offering Airconditioning Wellington and heat pump servicing, it can be difficult to know who to trust.
However, by researching and choosing a reputable company, you can be confident that your heat pump installation will be handled professionally by air conditioning specialists. Moreover, your home will be more comfortable and energy-efficient.
What is Heat Pump Installation, and What Do the Experts Do?
Ducted heat pumps are mechanical devices that transfer heat from one place to another. The process of heat pump installation involves connecting the various parts of the heat pump together and then mounting the unit onto the wall or floor.
The most important part of the installation process is ensuring that the heat pump is properly insulated so that it doesn't lose any heat during operation.
Once the Heat Pump Wellington is installed, the experts will test it to ensure it works properly.
If there are any issues with the installation, they will make the necessary adjustments so that the heat pump can operate at its fullest potential. By following these steps, you can be sure that your heat pump will be installed correctly and will provide you with years of trouble-free service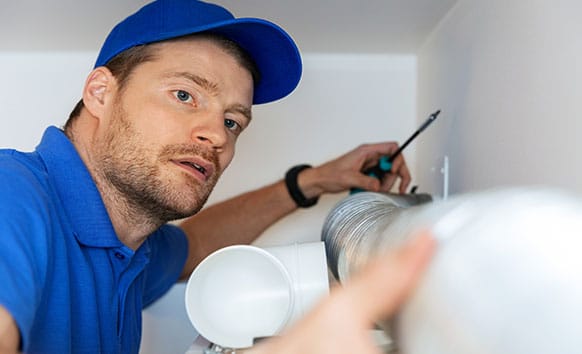 Benefits of Hiring "Wellington Heat Pumps and Services" for Heat Pump Installation.
Any HVAC system is a significant investment, so you want to be sure you're hiring a reputable, qualified company to install it. We are a heat pump installation and maintenance service company that has been in business for over ten years. We handle ventilation services with pride and care, so you can be confident you're getting a quality installation.
In addition, they offer a reputable warranty on all parts and labor, so you can rest assured your investment is protected. We also have a team of air conditioning specialists that are certified technicians who are highly trained and experienced in installing heat pumps.
As a result, you can be confident that your heat pump will be installed correctly and that our cooling solutions will perform optimally for many years. Thanks to the experience and expertise of "Wellington Heat Pumps and Services," you can enjoy the peace of mind that comes with knowing your ventilation systems are in good hands.
How to Prepare for heat pump installation service
Before you call for heat pump installation service, there are a few things you can do to prepare.
First, ensure the area where the heat pump will be installed is clean and clear of any obstacles from your outdoor unit. This will help the technician to have a safe and unobstructed workspace.
Next, take a look at your ductwork and determine whether it is in good condition or not. If it is in poor condition, it may need to be replaced before the heat pump can be installed.
Finally, ensure you clearly understand what type of heat pump you would like to have installed.
This will help the technician provide you with an accurate installation cost estimate. These simple steps help ensure that your heat pump installation goes smoothly and without any unexpected delays or costs.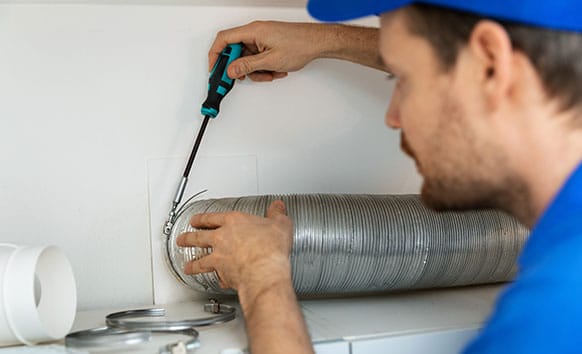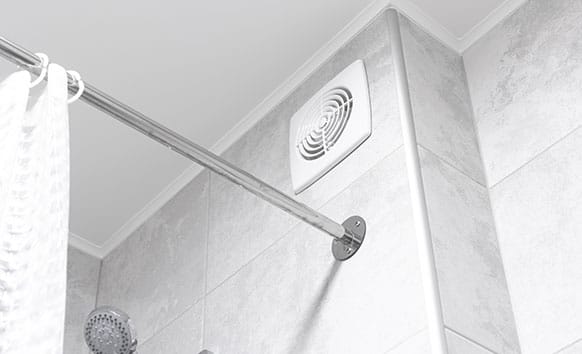 How to Know That You Need Heat Pump Installation Services
Many people don't know how to tell if they need a heat pump installation service. There are, however, a few tell-tale signs that indicate it may be time to call in a professional.
If your heating bills have been steadily increasing, even though you haven't made any major changes to your home, it could be due to an inefficient heat pump.
Another sign that your heat pump needs to be replaced is if it's over 10 years old. Even if it's been well-maintained, the unit's efficiency will have diminished over time.
Finally, if your home isn't as comfortable as it used to be with your indoor units, even when the thermostat is set at the same temperature, it's likely that your heat pump isn't working as efficiently as it should be.
If you notice any of these signs, it's time to call in a heat pump installation service.
What to Expect From the heat pump installation From Wellington Heat Pumps and Services.
Wellington Heat Pumps and Services have been providing quality heat pump installation services to the residents of Wellington for over 10 years. We are a family-owned and operated business and take pride in our workmanship.
Our goal is to provide you with the best possible heat pump installation experience, and we will work with you to ensure that your expectations are met.
We will provide you with a free consultation to discuss your needs and provide you with a detailed quote before beginning any work. We use only the highest quality materials and equipment, and our experienced technicians will ensure that your heat pump is installed correctly and efficiently.
Contact us today to schedule your free consultation and ask about our 100% satisfaction guarantee.