Heat Pump Services Wellington
Wellington Heat Pump Services and Installation

Heat pumps are becoming increasingly popular in New Zealand as a way to heat and cool homes. Heat Pump Wellington is a leading provider that offers heat pump installed in the Wellington region. We offer a wide range of heat pump services, including Home Aircon or heat pump installation, maintenance service, and repair.
We also offer various air conditioning services, including home aircon and commercial aircon.
Our experienced air conditioning specialists are passionate about providing the best possible service to our customers regarding residential heat pumps.
We pride ourselves on our high-quality workmanship and customer service. If you're looking for a reliable and professional heat pump or air conditioning service in Wellington, please contact Heat Pump Wellington today.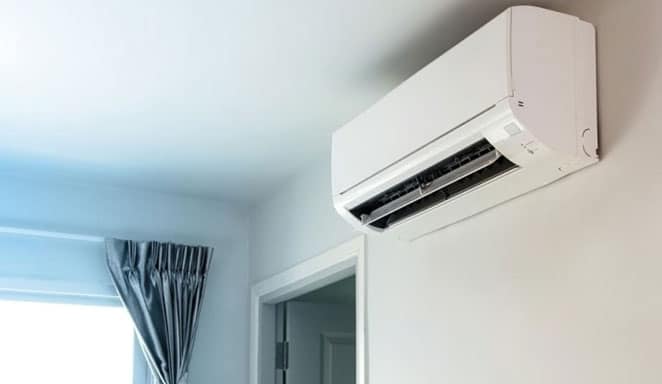 Heat Pump Installation Wellington
Ducted heat pumps are mechanical systems that transfer heat from one place to another. Unlike furnaces or boilers, heat pumps do not generate heat directly. Instead, their air conditioning systems rely on a thermal conduction process to move heat from one location to another.
This makes them extremely efficient ventilation systems and ideal for use in both residential and commercial settings.
A trained HVAC technician typically performs heat pump installation to offer cooling solutions to the customers. The technician will first assess the heating needs of the home or business and then select the appropriate size and type of heat pump. The heat pump will then be installed according to the manufacturer's instructions. In most cases, the entire process can be completed in a single day.
Importance
In today's world, it's important to be as energy-efficient as possible. Heat pumps are a great way to heat and cool your home while using less energy than traditional methods. Not only does this save you money, but it also helps to reduce your carbon footprint. While heat pump installation can be costly, the long-term savings are well worth the initial investment.
In addition, heat pump systems provide a more comfortable indoor environment by evenly distributing heat and humidity. So if you're looking for a way to save money and reduce your environmental impact, professional ventilation services for heat pump installation is a great option.
Heat Pump Servicing Wellington
Heat pumps are essential for many homes and businesses, providing heating and cooling all year round. However, like all mechanical devices, heat pumps require regular servicing to keep them running smoothly. Heat pump servicing typically involves a thorough inspection of the unit, including the evaporator, condenser, and compressor. The technician will also check the refrigerant levels and test the electrical connections. Keeping your Heat Pump Wellington serviced can extend its lifespan and ensure your Airconditioning Wellington continues operating at peak efficiency.
The Importance of good quality servicing.
As any homeowner knows, a functional heating and cooling system are essential for maintaining a comfortable indoor environment. A heat pump is a type of HVAC system that uses the principles of refrigeration to help regulate the temperature in a home. While heat pumps are typically very reliable, they require regular servicing to function properly.
Some of the benefits of heat pump servicing include extending the lifespan of the outdoor unit, improving its efficiency, and preventing unexpected breakdowns. Servicing also helps ensure that the unit is operating at peak performance, saving money on energy bills. As a result, it is important to have a heat pump serviced every year by a qualified technician.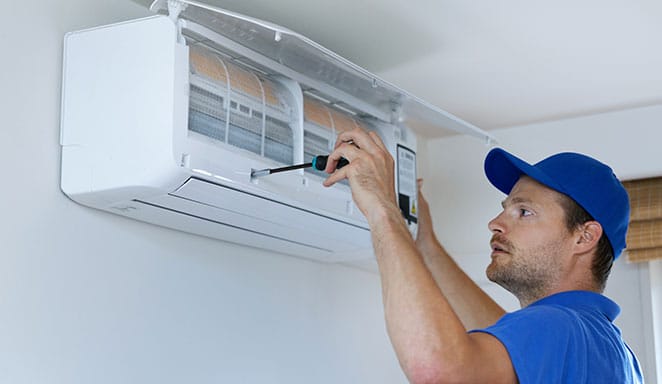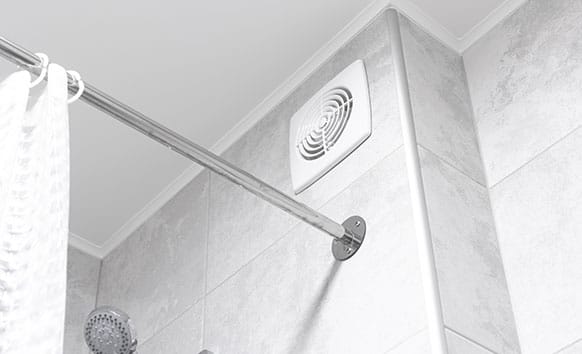 Ducting Systems Wellington
HVAC ducting is vital to any heating, ventilation, and air conditioning systems. The ducts are responsible for transporting hot or cold air from the HVAC unit to the various rooms in a building. The ducts must be properly sized and installed for the system to work effectively.
There are several different types of ducting systems available. The best option for a particular application will depend on factors such as the size of the space to be cooled or heated, the climate, and the type of HVAC system in place. With so many factors to consider, it is important to work with an experienced HVAC contractor who can help you select the right ducting system for your needs.
Importance
Handling a ducting system is a job for professionals. The main reason you want to ensure that a professional handle your ducting system is the amount of money you have invested in it. Not only do you want it installed properly, but you also want to be sure that it lasts for as long as possible.
If it is not installed correctly, then it will not work correctly and could cause damage to your home.
In addition, if it is not installed by a professional, you could end up with leaks, leading to higher energy bills.
Therefore, it is important to ensure that you hire a professional when you need someone to install or repair your ducting system.